RRI manufactures a wide variety of signage such as traffic signs, vehicle graphics, floor graphics, banners, plus more! We offer a wide variety of standard signage, but can design and customize to fit your needs!
RRI manufactures traffic signage for official use, including regulatory signs, warning signs, construction signs, school signs, guide signs, plus more. All signs made at RRI meet the requirement of the Manual on Uniform Traffic Control Devices (MUTCD). Below you will find RRI's sign products catalog, a link to view MUTCD signs and specifications, and also a fillable order form for easy ordering (for MUTCD signs only).
NOTE: Please do not complete "Order Form" in browser window. Download and save to your device prior to completion to utilize features of fillable order form.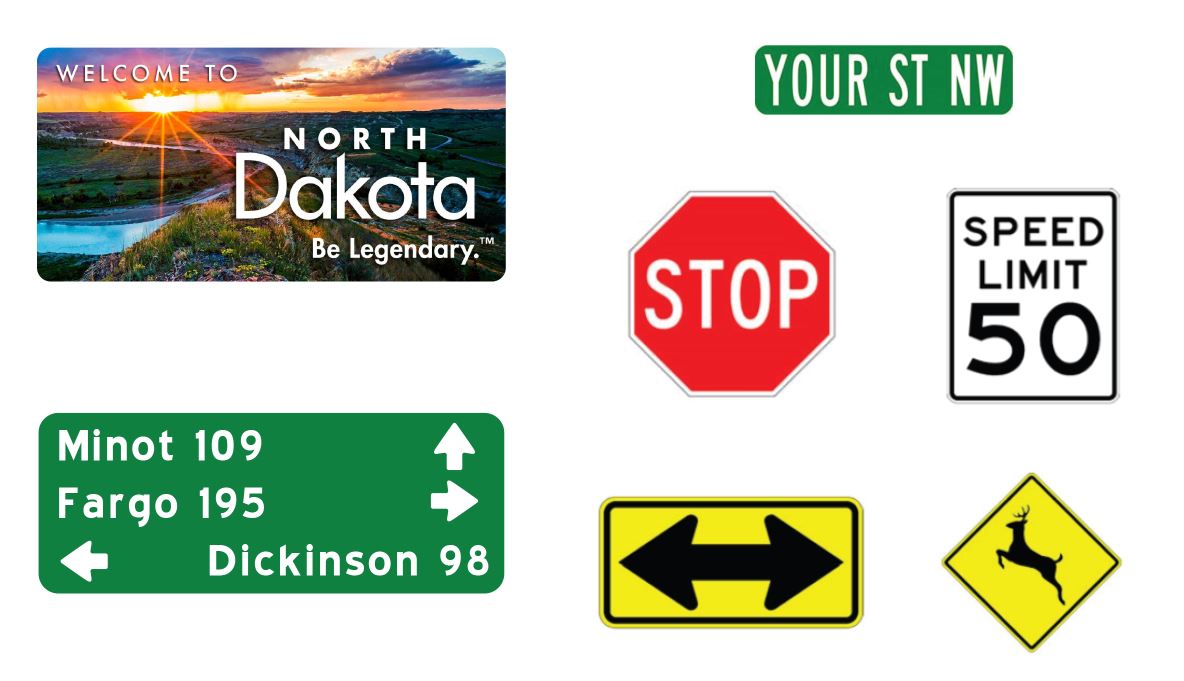 Vehicle Graphics
&

Decals
Let RRI help identify your business or agency with customizable graphics and/or magnetic signs that can be placed on vehicles. We can also create custom decals for you to use for decoration or advertising purposes on floors, windows, walls, vehicles, etc.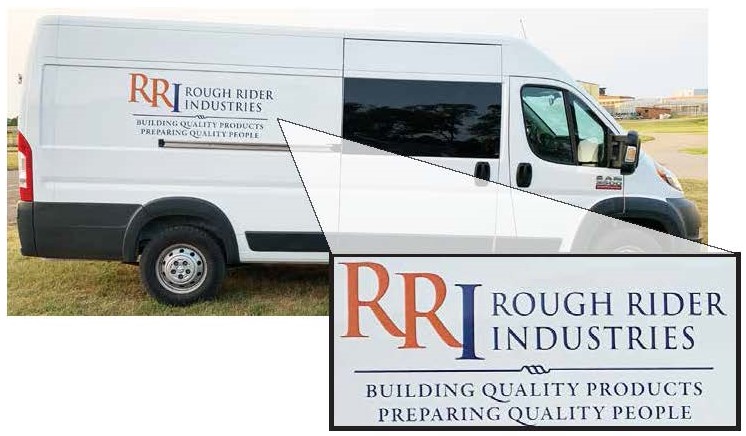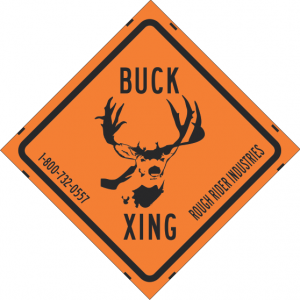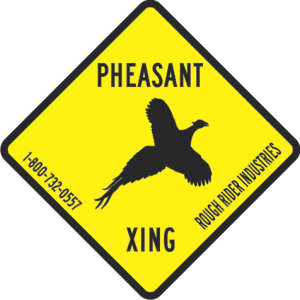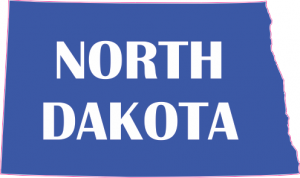 RRI can help you promote your business or agency with customizable banners that are durable and highly versatile for both indoor and outdoor display. Banners can be one of the most affordable signage option for their size and are offered in both hanging and retractable options.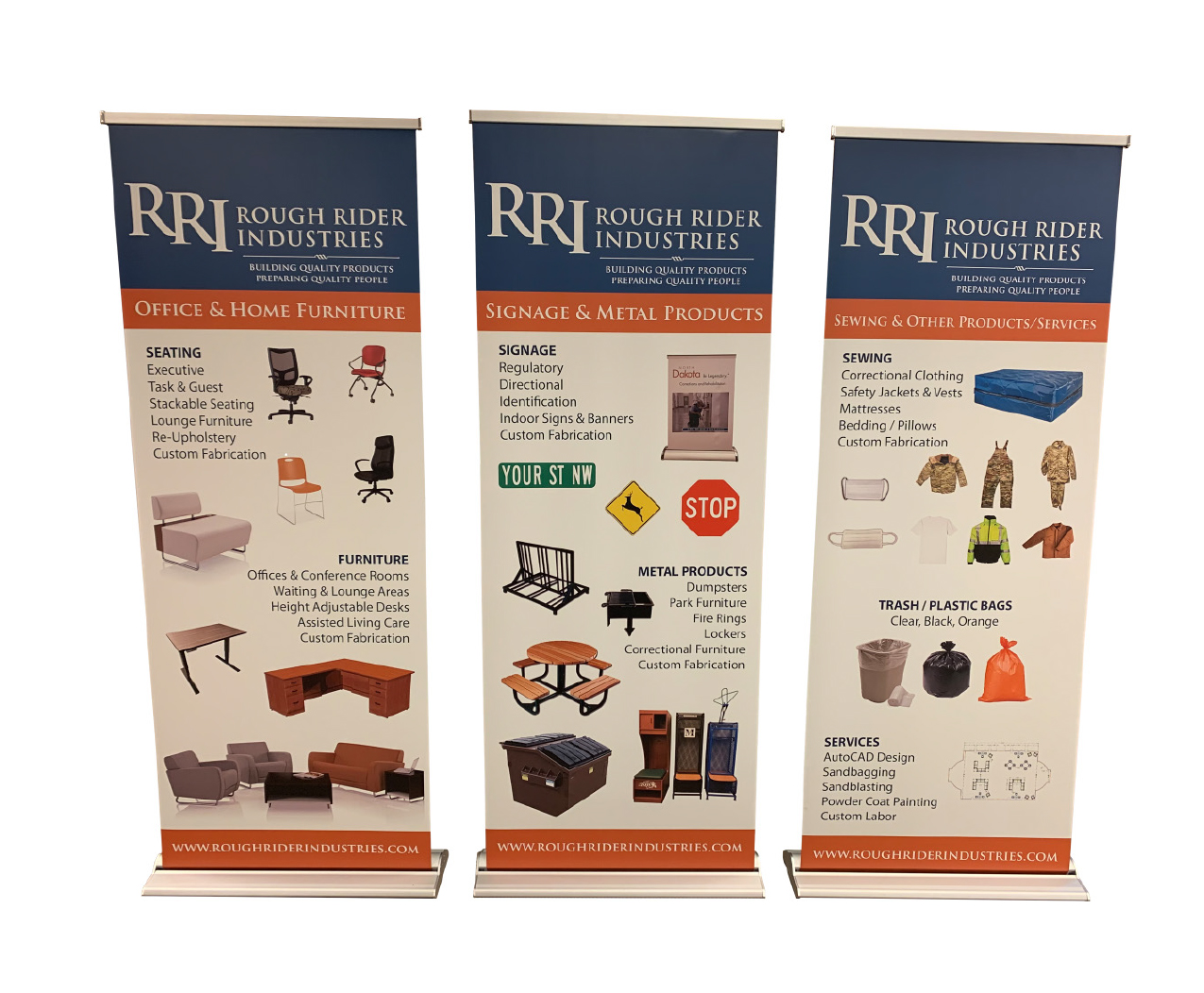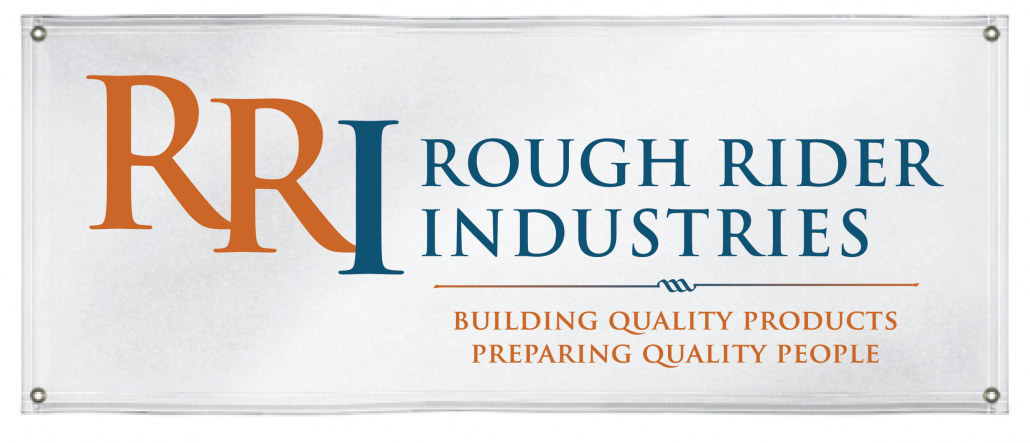 Let RRI help you to remind others with our floor graphics, which are made of anti-skid material that can be applied to carpeted and hard floor surfaces.